Tri City Furniture, Auburn
Want to dip your paint brush in some new colors,but afraid you will grow tired easily? Here are some quick tips and colors to calm your fears.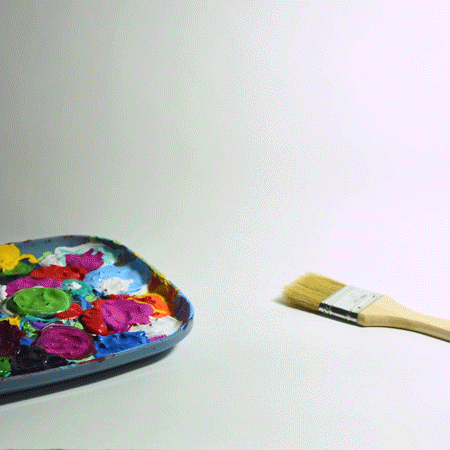 1. White and neutrals. A neutral palette doesn't have to be boring, Include rich textures and subtly different neutral shades to give a space life without introducing any dramatic hues that may or may not stand the test of time.2. Keep your cool. The greens, blues and blue-purples have no indication of going away. A great aspect of blue in particular is that it works well tone-on-tone.3. Embrace opportunity.
Take the opportunity to choose a risky hue for pieces that will naturally have to be replaced someday anyway. Items that receive a lot of wear and tear (sheets, towels, dishware and the like) are great starter items for trying out a bold color choice and seeing how it holds up.No matter what a designer may tell you, if you choose hues you truly love, no matter whether they make one subtle statement or an edgy color collage, you will never have to compromise to fit someone else's idea of what's fashionable.
#roomdesign #paintcolor #paintchoice #howtopickpaint #whatcolordoIpaintthewall